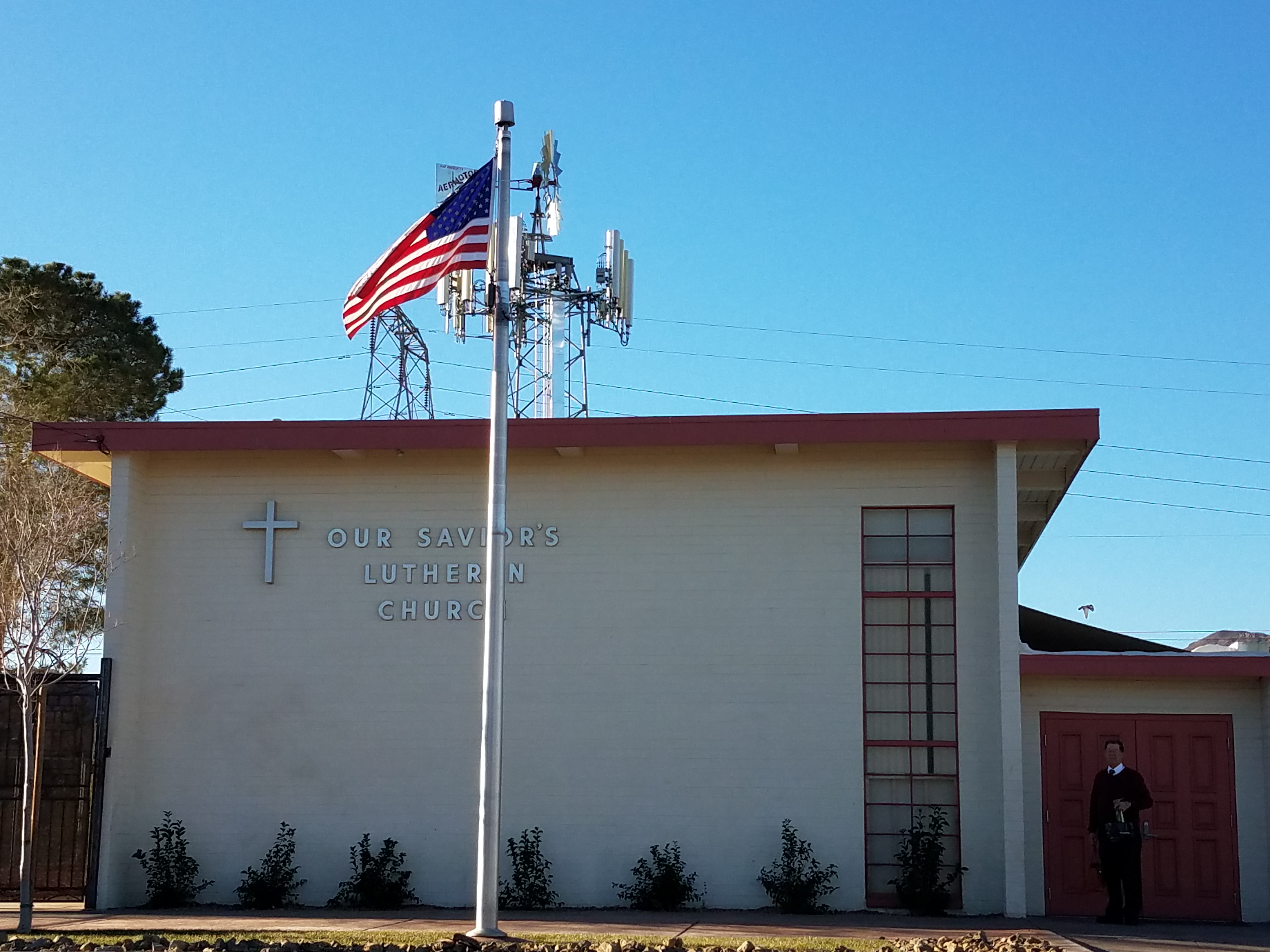 It is with great reluctance that we announce that all Sunday services will be cancelled until further notice.  We made this decision based on state guidelines and with the health of our parishioners being our No. 1 priority. Pastor Ed will be at church on Sundays during the moratorium for personal visits and prayer. If you have any questions please call Pastor Ed at (702) 565-9154. Please check this page for more developments.
Here is Pastor Ed's message from Sunday:
Our Savior's Devotional-Sunday, March 29, 2020
Our Savior's Devotional-Sunday, March 22, 2020
Here is an update from Pastor Ed on on-going activities at Our Savior's:
Our Savior's Update for March 29, 2020
Join us each week at 9:00AM and 10:45AM for Sunday services.
Each service features spirit-inspired music led by the fabulous choir Hosanna.
We worship, learn, work and pray to make an eternal difference in the lives of everyone we meet. We hope the friendly atmosphere will encourage you to join us each week.
Bible Study is offered each Sunday at 12 Noon.
You can get complete information by calling the church office at (702) 565-9154.