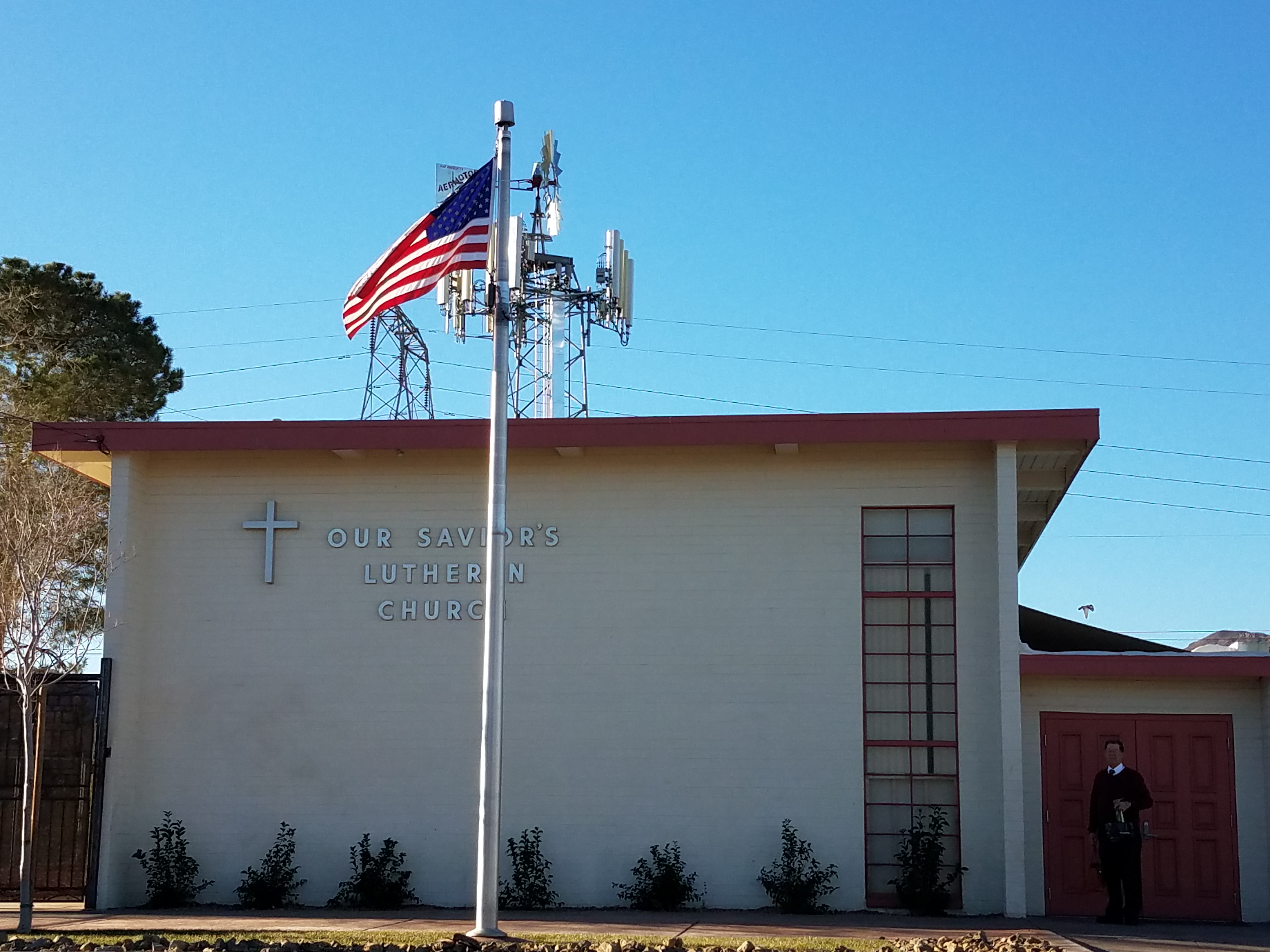 Our Savior's Church Services have resumed at both 9:00AM and 10:45AM. We are following the state guidelines including the utilization of temperature checks, social distancing and the wearing of masks. We look forward to seeing you this Sunday!
There will be no Sunday school or bible study for the near future.
We worship, learn, work and pray to make an eternal difference in the lives of everyone we meet. We hope the friendly atmosphere will encourage you to join us each week.
You can get complete information by calling the church office at (702) 565-9154.