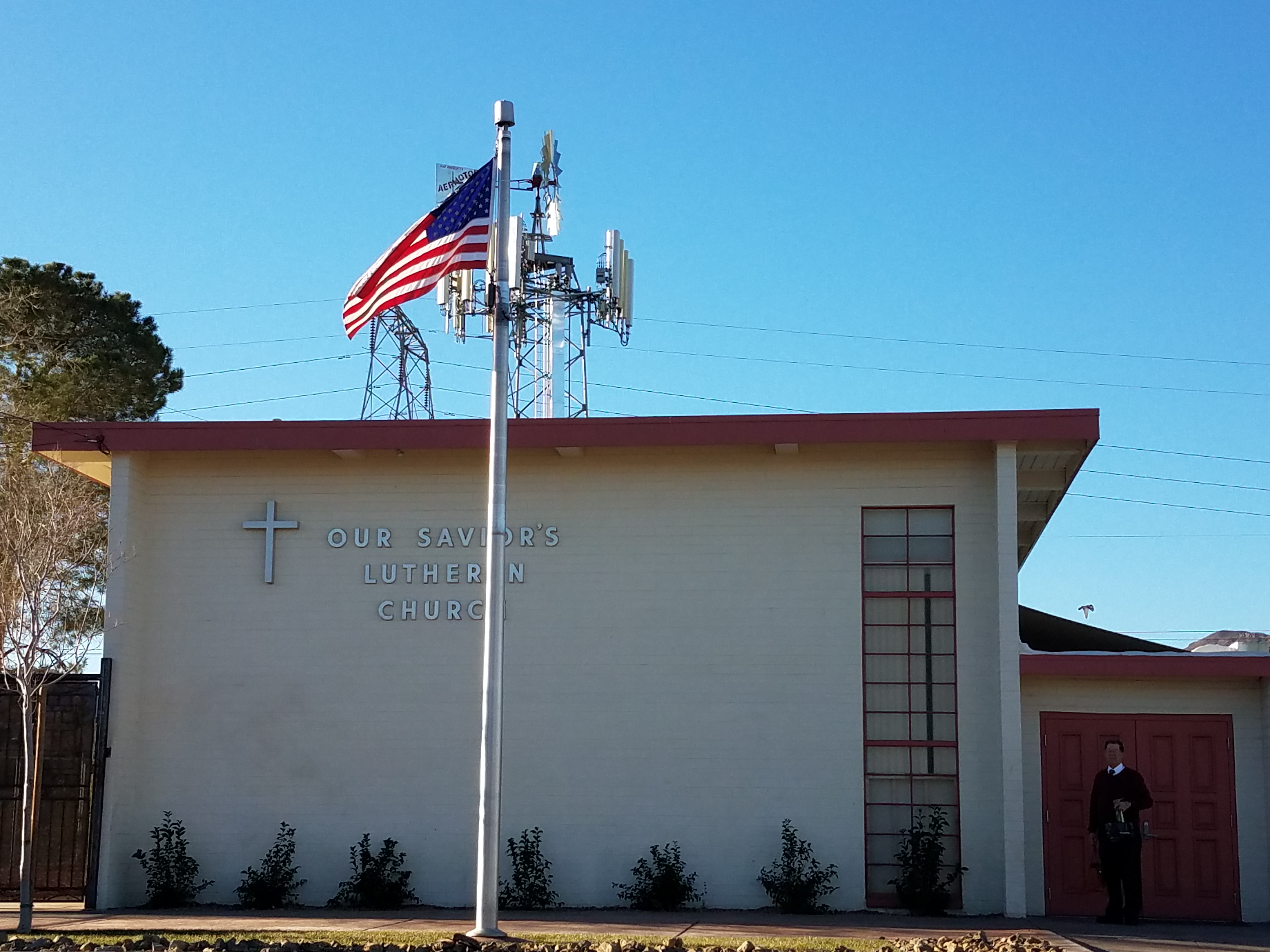 We are going to be making No-Sew Fleece Baby Blankets
Saturday, Jan. 19, 2019. Blanket Tying: 10:30AM followed by a light lunch at Marilyn Gourley's HOme, 279 Pointe Ranier Ave., Henderson. If you can know then you can make one of these easy blankets! We've got 16 blankets ready to tie and would love your help. It's easy, fast and fun, especially when working and laughing with friends. The blankets will be donated to The Women's Resource Center, our local pregnancy help center. Questions? Contact Marily at marilyngourley@cox.net.
Join us each week at 9:00AM and 10:45AM for Sunday services.
Each service features spirit-inspired music led by the fabulous choir Hosanna.
We worship, learn, work and pray to make an eternal difference in the lives of everyone we meet. We hope the friendly atmosphere will encourage you to join us each week.
Bible Study is offered each Sunday at 12 Noon.
You can get complete information by calling the church office at (702) 565-9154.